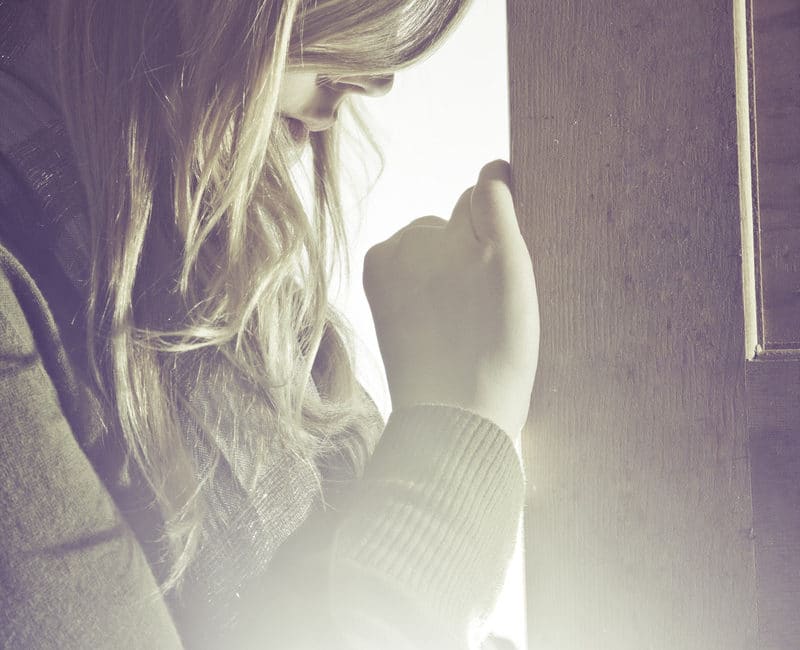 In spite of what happened in the past year, we're moving forward. Time doesn't stand still to let us catch our breath or slow down to let us catch up. Time marches on.
2021 comes at midnight tonight. On the Jewish Calendar it is 5781. Sadly, the Messiah came and they didn't notice. But for those who believe there is a time before Christ and a time after, literally and spiritually. For all others there is the Common Era and Before the Common Era.
The way you count the years reflects who you are.
If you could find the marriage certificate for your great grandparents it would count time as Married this year of our Lord… This reminds me that we are living between two advents. The child in the stable is also the One coming at the end of Revelations:
This morning I was thinking of these things under the shadow of Psalm 90. How does the Lord count the years we have between birth and our meeting face-to-face?
Lord, teach us to count our days.
Yesterday I spent more than a few hours planning for the New Year and I'm retired. I haven't even started blog planning and writing an ebook. It looks like it will be a productive year but I have to keep my plans realistic, set reasonable goals and prayerfully move from day to day.
I know my times are in His hands. I'll turn 66 next year so I count my time so what time I have left counts.
How does God see time?
If the way we see time reflects who we are then how does God see time? Psalm 90 gave me insight into the heart of the Time Keeper:
God created time. It is subject to the Lord, not the other way around.
Lord, I trust my future here and now.
I am determined to trust the Lord for the future. This pandemic is not a surprise to Him and He will send the right people to be the solution, not the problem.
This morning in the Secret Place, I am treasuring this moment right now and here: in His presence. So I take a deep breath and set my heart to beat in rhythm with His own.
The Lord has found time for me and my burning heart says it is so. My eyes read His word and my grateful soul rejoices.
In His time I am most satisfied.
In conclusion:
So thank you for coming here today and move with me from one year to another.
What are your plans for the future and are you looking forward to 2021?