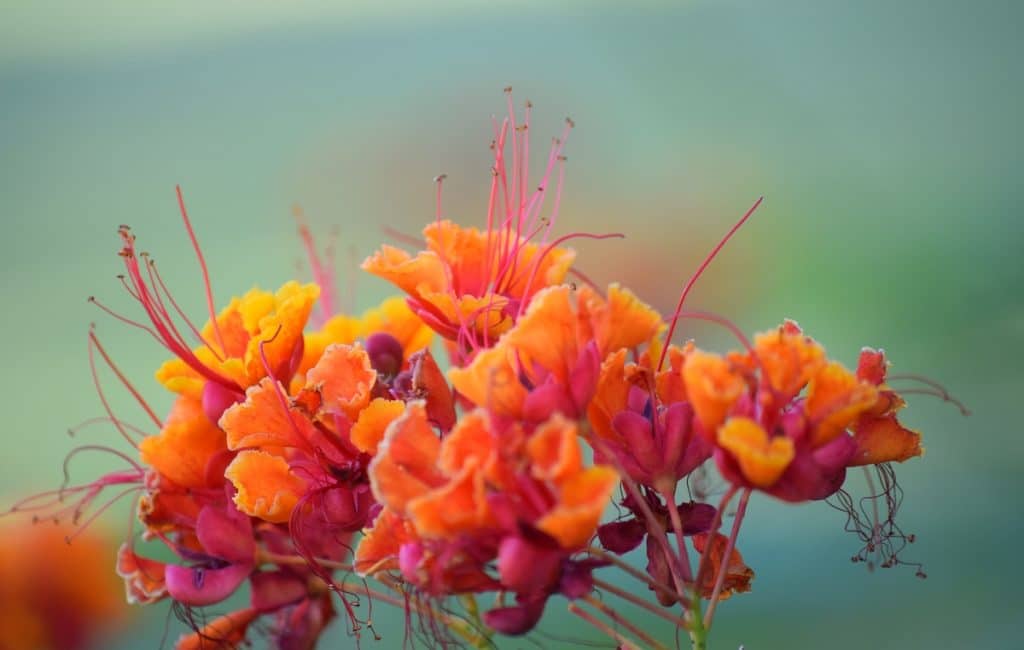 Are you wondering if there something, something intelligent behind the mystery of creation?
Intelligent Design is the theory that life, or the universe, cannot have arisen by chance and was designed and created by some intelligent entity.
This definition is very generic and can be the proponent of any religion and the answer when you google the question. I decided to go to the Bible. It doesn't argue for evolution, science or design. It just reports the fact that God created.
---
Design.
The word presumes a plan. The designer designs roads to get us there, and the designer writes up the blueprint to keep things in place. The artist slowly adds color to her creative design of beauty.
Unseen eyes watch a child in the womb being crafted and designed.
Why?
Things created are created twice: Once in mind and then again in hand. How beautiful the mind of Christ must be to design snowflakes and babes in the womb as one of a kind.
Beyond the womb and into the world, the Designer watches over His design. He sets things in motion because His lovingkindness behooves Him to save her from herself. The salvation plan is an even more detailed reconciliation design and the best "happy ever after."
The Designer designs the design for sweet fellowship.
The Designer designs us for Himself
Creation carries the mark of the Designer. He breathes words of creative power and calls into being what was not.
The Designer breathes life, and the design breathes, the Designer breathes again, and the soul lives. Then the Designer sends the Holy Spirit's breath to touch the designed spirit and watch as the new birth becomes salvation.
At the touch of the Designer, the design is alive
As I sit here writing these words, I look over to my desk and see a simple but worn Bible. Into that Book of books, the mysteries of God crafted into words designed to inspire, encourage, and lead us to the Designer.
The Holy Scriptures are God-breathed and designed to capture the voice of God. Under the Designer's breath, the design is refreshed, renewed, and captivated by the Designer.
The Designer communicates with the design
---
Above all creation, God designed humanity to know His mind, to enter into a love relationship with Him, and breathe the breath of God.
You may or may not call it Intelligent Design. From what I've discovered in Sacred Text, He is the Designer. Naturally, God is beyond our intellect and without a doubt intelligent. The Designer designs like no other.
Can I get a witness?