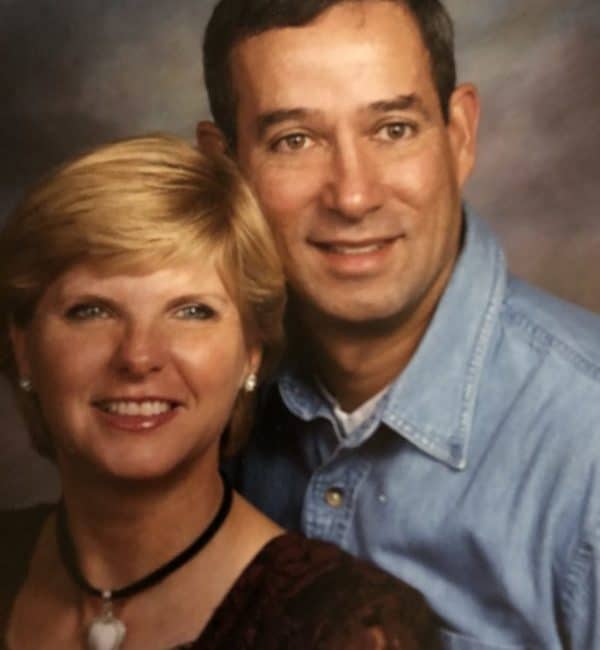 Christine Malkemes
Wife, Mother, Minister, Retired Army Officer
Mission Statement: Open the door to intimacy with the Lord, foster and nurture a sustainable relationship with the Holy, capture the Lord's voice in Holy Scripture, and make the invisible visible to the hearts and minds of seeking souls.
Below you will find a poem called "Life" that tells her story in another way.
How it Happened:
Hi! My friends call me Chris. I've been a Christians for nearly 50 years. Sadly, in 1998 I realized my relationship with Christ was long-distant.
It was a crisis of faith.
No longer was the status quo was not good enough. Humbly I asked for forgiveness and set my heart to relinquish all rights to myself. My desire for an intimate relationship was born. A yielded heart never returns the same. The deeper Christian life is not an over-night success, but gradual sustainability.
This is the core truth you'll find in Words Whispered.
Life
Life.
The word sits there so benign.
Memories like snapshots flip through
The inner recesses of my mind.
The run-down shack.
Water flowing from a creek out back.
Arizona sunshine bursting off mountain oak.
Wood burning stove releasing morning smoke.
Momma's tip money fills our bodies lean
Biscuits, potatoes, and beans.
So many children in one bed.
Eight from head to head.
White bread hidden in the cupboard high.
Momma's husband breathes a sigh.
Hush little children, don't you cry.
He'll be gone by and by.
Momma sleeps the night shift away.
Braided hair, slipped on shoes, in a hushed way.
Close the crooked door to this world.
Kittens on the couch curled.
Walking a two-mile dirt road for the bus
School, an escape for us.
Jostled, dirty and spat upon.
Silenced by such wicked fun.
Hush little children, "Don't you cry."
It will all be over by and by.
One breathes a heavy sigh.
Wondering, "Why?"
Days pass into weeks and weeks into years.
The children grow up moving from fear to fears.
With barefoot feet, one runs away
No void is felt in the fray.
With one look the mean streets take her in.
Piled on her head sin after sin.
Pain added to her familiar feel of fear.
Only in the dark, you see a tear.
"God if you're real, you'll get me out of here!"
She screamed to the past and crystal blue air.
Silence. Silence. Silence. Was the reply.
Falling down she cried, "Why?"
In the unknown world of love.
The prayer traveled to places above.
With a lifted head of His dear Son.
Whispered answer, "I'll be the one."
Angels sent to her side.
On a plane, she did ride.
At O'Hare, she landed sweet.
Into her Uncle's arms, she did meet.
Takes her home to rest her head.
Days she sleeps in the given bed.
Prayers lifted up for her keep.
Jesus met her in her sleep.
Lifting her weary head
And into her heart He said,
"Never will I leave you; Never will I forsake you."
He removed her fear, pain, and darkness too.
The rest is history.
That child was me.
A yielded heart I did receive.
This daughter sweet He'll never leave.
Life.
The word sits there so benign.
Memories like snapshots flip through
The inner recesses of my mind