I woke up a little fearful.
I open the newspaper, listen to the radio and watch the news to a constant reminder we move on unchartered waters. The unknowns scare me.
Before I walk the dogs, I whisper a prayer for peace. When we returned, I went to my desk and found a poem I wrote years ago.
I laughed out loud. Did God know that on the day I wrote these words, I would need them today? He answered my prayer before I even asked for it.
I had to share it.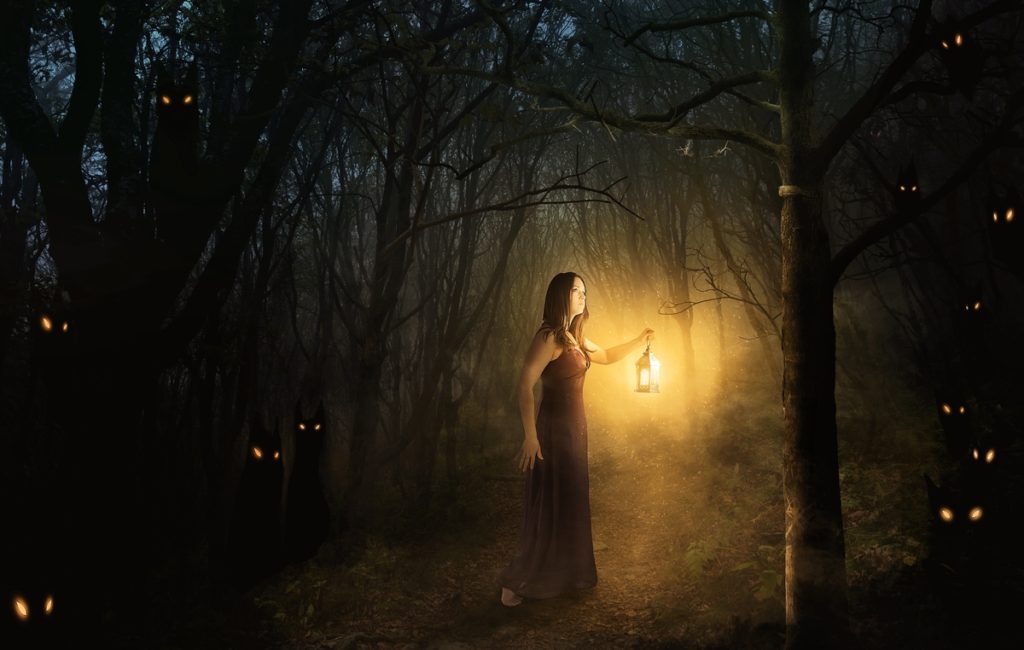 God knows
God knows the mystery in your day
Set your story in place
Made plans for you
Before the sun obeyed His command to rise
God knows

God knows your story
Etched it in His heart
Answers your prayer
Before the bird song sang his morning tune
God knows you

God's seen every tear you cry
Understands your struggles intimately
Felt every pain in your soul
Before you even knew it
God knows

God keeps you in perfect peace
Comforts your trembling heart
Watches over you with love
Before your heart skipped a beat
God knows

God calms your troubled mind
Fear fades His presence
You breathe the breath of God
Before you were born He knew you

God knows – knows you intimately
God knows…
"For I know the plans I have for you," declares the Lord, "plans to prosper you and not to harm you, plans to give you hope and a future."

Jeremiah 29:11